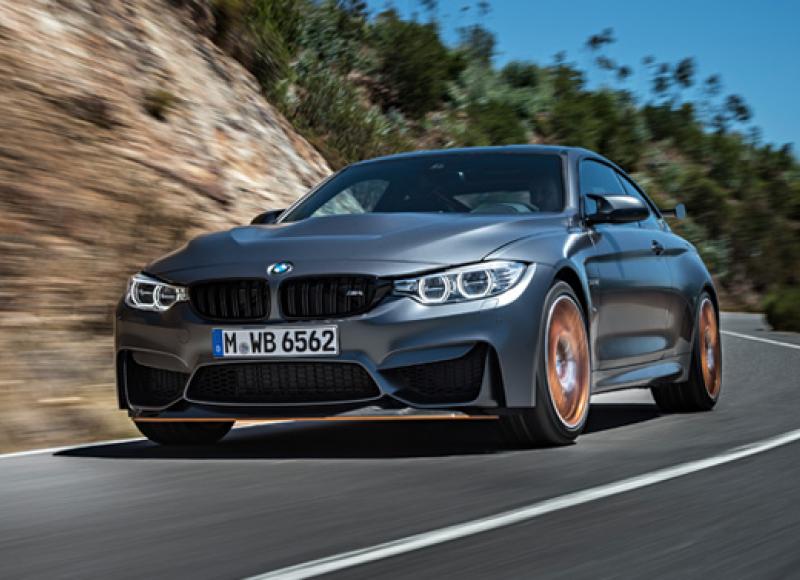 BMW is known as the 'ultimate driving machine' and even the owners attest for its luxury and power. Selling in 2012 around 1.54 million vehicles, BMW established as the top luxury-car maker in the world. Investing needs protection and it means there is a need for car insurance appropriate policy.
BMW Facts
In 1917, BMW was founded as a manufacturer of aircraft.
In 1928, the company initiated making cars.
The 3 Series among the BMW models is the best-selling.
In 2012, BMW sold 3-Series vehicles around 406,572 worldwide, among them, 99,602 were sold in the U.S.
BMW in 2012 earned the name as the #1 Most Reputable Company in by Forbes Magazine.
BMW Auto Safety Features
BMW has an excellent reputation for its safety features and for the great ride. The Insurance Institute for Highway Safety picked 3 Series Sedan in 2012 and 2013 for its top safety features.
The BMW 5 Series also was among the Top Safety Pick in 2010 and 2013. Apart from this, the 5 Series is one of the cars that received from the National Highway Traffic Safety Administration an overall 5-star rating after they instituted in 2011 tougher testing standards. Other BMW models that were picked by the IIHS included in 2011 and 2013 the X3 and in 2009 the X5.
BMW offers well-built bodies that the cars are safe and reliable. The standard safety features of BMW are effective in preventing passenger and driver injuries during collisions. This has helped the car insurance rates that the premiums are less and as the injuries are prevented the medical cost is also saved.
BMW Insurance Costs
BMW will be higher than average as these luxury cars are powerful and expensive investment demanding the buyer to be prepared to get high liability limits and a full-comprehensive policy. The other factors affecting the insurance rate are your driving history, age, the place you live and how often you drive a car.
Three BMW models among the most expensive car insurance include the BMW ActiveHybrid 7 with $2,701annual insurance rate; the BMW 750i with $2,430 annual insurance rate and the BMW 750 XI with $2,446 an average annual insurance rate.
Here is a list of BMW model showing a male 40-year, no accidents 5 years policy including comprehensive, collision, and uninsured/underinsured motorist coverage.
128i: $1623 to $1666.
135i: $1726 to $1816.
328i: $1730 to $1794.
335is: $2054 to $2147.
528i: $1819.
535i: $1839.
535xi GT: $2023.
550i: $2118.
640i: $2354 to $2512.
650i: $2539 to $2681.
740i: $2196.
740Li: $2249.
750i: $2467.
750Li: $2464.
M3: $2373.
X3: $1366 to $1433.
X5: $1534 to $1688.
These costs are also expected to vary depending on personal factors, and from state to state and also person to person.
Comparing Insurance Rates by Popular BMW Models
If you consider purchasing a BMW, ensure the insurance-costs and determine the ownership cost. If you already own these vehicles, you may ensure you do not overpay.