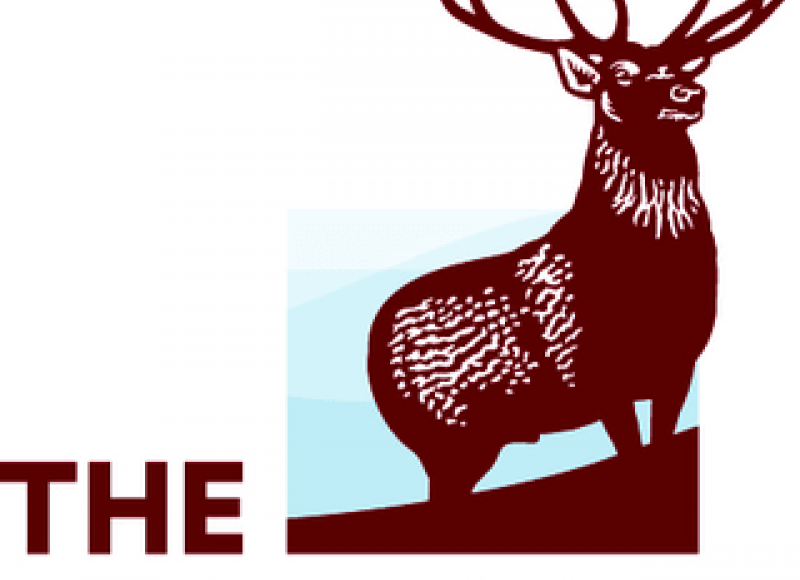 The Hartford provides a lot of different perks for clients as a usual part of a policy. This list of perks includes:
The no drop-promise. The Company will not cancel customer's coverage or decline to renew his Hartford car insurance quote just because customer filed a claim
Recover Care. This option will pay customer up to $2500 for cooking, cleaning, transportation, etc. if a customer can't do those things after a car accident because of injury. Even if injury can't be covered by health insurance or Medicare;
New vehicle replacement. If customers new vehicle had reached the point in 15000 miles or 15 months after the purchase, the Company will offer a check that will cover purchase of a new car of the same model and make, it also covers the same equipment;
Lifetime car repair: If customer uses some authorized shop or shops for repairs, the company will help with the work for as long as customer lease the car or own it;
Optional features provided by the Hartford:
First-crash forgiveness. Customer's premium will not increase if he caused his first accident. This option is able as long as the customer has clean driving record for 5 years;
The option called disappearing deductible. The idea is that the company reduces customer's collision deductible by $50 until it will be $0 for each year the customer keeps a clean record.
One deductible: is customer files a claim for a loss implying two of his cars that are insured by the Hartford car insurance company, he will pay for only one deductible for the insured vehicles losses, and it doesn't matter which one is higher;
Labor & Towing. If a customer breaks down, this option will pay up to the policy limit. In the case of emergency roadside's assistance customer probably may need to be towed to the nearest repair shop (this option includes the comprehensive coverage);
If you are looking for a good way to lower your car insurance premium, you can learn about the current discounts provided by the Hartford. Let's check out the next able options.
The best discounts
Bundle, with which you can save up to 5% on car insurance. The Hartford car insurance reviews shows that the bundle is the nearly most popular discount;
Multiple, with which you can save up to 3% if you cover two or more private vehicles
Defensive, with which you can save up to 5% for three years after you finish a defensive driving course
Additional discounts are also able for those who have automatic airbags, passive or active anti-thief device or devices and even more.
Best Car Insurance for Handling Claims: The Hartford
| Rank | Company | Initial Claims Process | Service | Appraisal | Repair Process | Settlement | Overall |
| --- | --- | --- | --- | --- | --- | --- | --- |
| 1 | The Hartford | 5 | 5 | 4 | 5 | 5 | 5 |
| 2 | USAA | 5 | 3 | 4 | 4 | 5 | 5 |
| 3 | NJM Insurance Co. | 5 | 5 | 5 | 3 | 5 | 5 |
| 4 | Erie Insurance | 5 | 5 | 5 | 5 | 5 | 5 |
| 5 | Auto-Owners Insurance | 5 | 5 | 4 | 4 | 5 | 5 |
With the Hartford, everything is easier
If you are looking for a way to make the Hartford car insurance claims, it is good to know that you have somebody who is working for you in order to make this process as stress-free and easy as it possible. The Hartford car insurance phone number is able 24\7 and the person in charge will walk you through the whole claim process. The claims experience is the very important thing, and this company has the best ratings for the Hartford car insurance customer service.